For as long as there have been movies, there have been religious fundamentalists trying to bring an end to them. Since the things started there've been people proclaiming them as the work of devil and some would argue it's appropriate Charlie Chaplain shared facial hair with Hitler. Their general argument over the years has been that having something you can actually see is going to somehow corrupt the minds of the people seeing it. This is an understandable position for someone with a third grade education: anyone who can make still images move is clearly a witch.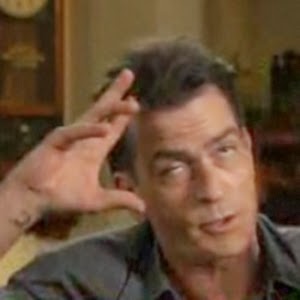 Some even claim to be "warlocks"
After a century or so of dealing with angry villagers at their gates, studios have gotten pretty good at tuning these people out and just selling the four cardinal sins: sex, drugs, violence and popcorn. The turning point was probably about the time when literacy rates spiked enough that everyone could actually read the book rather than just leaving it to one guy per town. Because anyone familiar with the Old Testament knows it's 90% sex, drugs and violence in the first place.
But in recent weeks they've gone to new lengths. Just this last week Frozen was accused of being gay propaganda created by the devil to convert children into new homosexuals. Aside from the fact that it takes some stretching to even see how one character might be gay, I have it on good authority that my girlfriend and her roommate went to see that movie together and haven't once made out since. Aside from proving they might be wrong it could also stand as ground on false advertising if these guys keep it up.
But the real prize winners have to be for the people who protested Paramount and Fox recently over Noah and Cosmos. You see, Paramount had the gall to do a version of Noah's ark that was filmable while Fox went and tried to teach kids science. But the part that really gets me is that, in both cases, the nutjobs won. I expect crazy to come out of the fundamentalists, but for the studios and their affiliates I've gotta ask…