Last year when NaNoWriMo was in full swing I gave some tips to people who wanted to write fantasy stories. Since then, I've been exploring the world of Alternative Mythologies and found there were some interesting things to be done there. My original tips were based in the more general fantasy, but new challenges appear when you look deeper. To those of you who have been following the Alternative Mythologies series, you may have some questions. So today I'm thinking it's time to go a little deeper.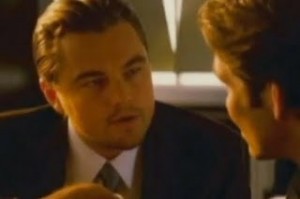 As fantasy has evolved there have been a growing number of subgenres that have branched off from the core genre that has long ago become known as Epic Fantasy. Among these genres, it's hard to ignore the fact that Young Adult Urban Fantasy currently reigns supreme. But other genres to have branched off from the core have also included things such as Historical Fantasy, Slipstream Fantasy, and the bizarre world of Jane Austen Parody Fantasy.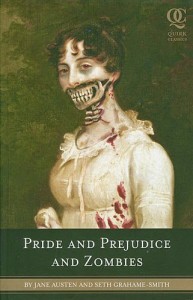 So when looking at my Alternative Mythologies series of blog posts, some people who write in these other genres may ask themselves how to appropriately use these mythologies from around the world. Adding new and interesting creatures to Epic Fantasy tends to be easily done, but how do you work in something exotic into an Urban Fantasy setting appropriately? After all, the biggest draw of Urban, Historical and Slipstream is that feeling that it could be in the world as it actually is rather than the far off unreal world of something like Lord of the Rings.
So, just how do we apply the mythologies of other cultures to a more tangible world? Continue reading Writing Fantasy: 5 Tips For Using Alternative Mythology →