One of the most interesting facets of the greater writing community is just how much of it is actually subjective. Like all art-forms, your personal tastes as a writer or as part of the audience are never going to be a perfect match to anyone else and that means that there's no real universally accepted "good" work. You can win over a great deal of people, but never all of them, and trying to please everyone is one of the few things universally accepted as a mistake. And, because of this, advice is generally subjective as well and often disagreed on. There are a few things that we can all agree on, fundamentals that we should all keep in mind, but once you get past those fundamentals it slips right back into the grey area. Even spelling and grammar, as solidly universal as you'd think it to be, is full of little debates that we tend to have with each other and sometimes even with ourselves. Hell, to find proof of this you need look no further than the Oxford Comma.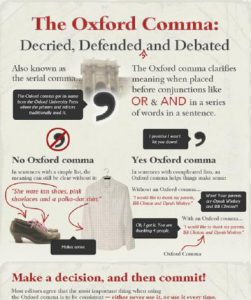 But, despite it being subjective, that doesn't mean that the advice and the discussion has no purpose. The truth is that hearing how other people do things will inevitably lead us to finding something that works for us. Every debate, even if it's not particularly productive in the moment, will show the different approaches available so that someone will be able to see which one best fits their style. And, while we'll always disagree on what the best approaches are, we all know that one surefire path to shitty work is to stop learning and stop finding ways to improve. So it's still worth sharing some insights into the way you do things, even if you know for a fact someone will think you're completely wrong in the process.
One aspect of my approach that people who've followed me might recognize is that I'm very detail oriented in my world building. I like having a feel for the nuts and bolts of my world – the little quirks that make it different from our own real world. I like to ask silly questions like "what would leprechauns do with all that gold?" or "how would werewolves impact the silver market?" I'm amused by the question of how vampires could have gotten to the new world when some versions of the myth say they can't cross moving water. They aren't always important details, but every once in a while they can lead to an interesting train of thought that would have otherwise been overlooked. And, because of this philosophy, I've given two pieces of advice that I've debated more than any other – sometimes to dear personal friends who probably would like to strangle me.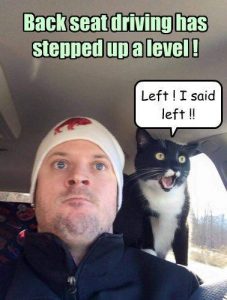 And, while people may sometimes misinterpret what I mean with these pieces of advice, they both break down to a single premise: Never approach your world from a place of ignorance. Continue reading Research, Prep Time, And The Little Pieces →