You don't know it, but right now there's a war going on for the soul of the publishing industry. It's been fought long and hard and there have been casualties: bookstores, newspapers, the hope that any doctor's office would update their reading selection. All in all, it's not gone well for anyone. But the war rages on and recently it escalated because two powers decided to mobilize everything they got at each other.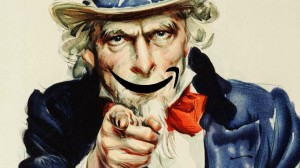 It started back with that price fixing thing I was pissed off about a while back. Several book publishers had decided among themselves to fix the prices of eBooks so they could try to make sure that none of them had to actually compete to sell a book. They effectively made the rest of us look like assholes and idiots for running our book prices as low as we could while laughing and forcing the consumer to pay more for each copy.
I hated them.
But then they got busted and they started to fold pretty quickly. One of the chief forces behind this was Amazon, who realized that their ebook market was the most successful ebook market out there and that they were making mountains of cash off of it. So someone threatening those mountains of cash by working behind their backs just would not do. Amazon went after them and everyone started to play ball except for one publisher: Hachette.
Hachette huffed and puffed and refused to drop its prices like everyone else. So Amazon decided to just stop pushing Hachette books. They figured that Hachette would fold and that everything would start coming up mountains of cash again. But Hachette had a plan, they had a nuclear option that Amazon didn't think to contend with: authors who actually make enough money to buy the GOOD ramen.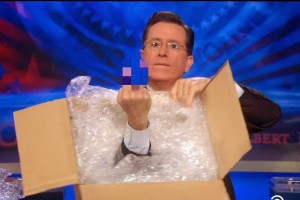 So Amazon panicked and did something that most people can agree was pretty stupid, they tried to mobilize their Indie Authors from the Kindle Direct Publishing. I mean, they were just standing around in line at the soup kitchen anyway.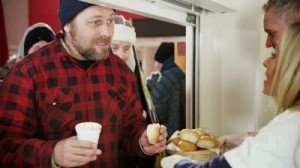 So, seriously, WTF? Continue reading WTF? Amazon wants MY help? →