So, here we are again. In my previous entries I've laid out my belief that independents and ebooks are going to actually save the publishing industry. The last post even went so far as to suggest one of the ways this could work. But after all is said and done, there's still a problem that can't be glossed over.
Even as eBook sales start to rise, they haven't dramatically increased the number of readers. For every new eBook sold, that really isn't a "new" customer so much as it's one less traditional book sold. Obviously, if publishers started to follow through on the eCommerce side of things that would only get worse. But there's still hope.
A few years ago there was a poll conducted that showed that 1 in 4 adults in the United States hadn't read a single book in 2006. This is pretty damn grim, especially when we can catch photos like this: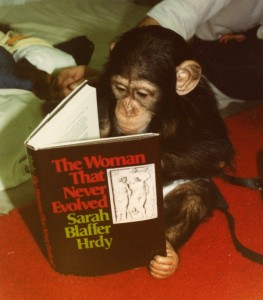 This is how Planet of the Apes happened people. Sure, the newest movie suggests that it was science gone awry. But let's all be honest, if James Franco's character in that movie had read a few more books he would have realized literature long ago warned us of the dangers of a smart ape turning on its masters.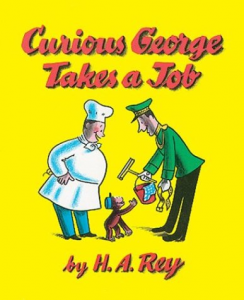 worse than illegal immigration
Continue reading Indies and eBooks: Saviors of the Industry! – Nor any drop to drink →