October, that time of year when horror franchises march out their newest edition and try to convince you that you haven't seen this movie before. This year, 2015, we have another Paranormal Activity, The Scout's Guide To The Zombie Apocalypse, and, scariest movie of the season, a Bradley Cooper movie where he's not playing a racoon.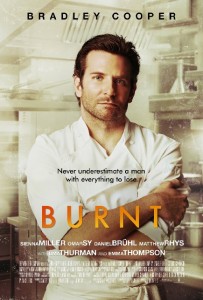 I haven't seen any of this year's crop. The last Zombie movie I went out of my way to watch was Zombieland and I haven't watched a Paranormal Activity since the first one. So I'm just going to guess right off the top of my head, based on what I've seen of the Paranormal Activity franchise, that there's a lot of jump scares in there. For those not in the know, that's one of these.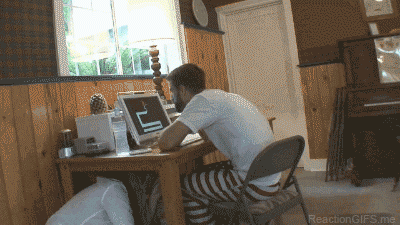 But I'll give them a benefit of a doubt and say they're only 50% jump scares. That's being pretty generous in the modern horror scene, with a great deal of horror franchises being anchored now into the old slasher model. It used to be that the only time you could expect a solid wall of jump scares was when a maniac with a mask and a machete were involved. But now they're basically everywhere and a lot of horror critics are jumping onto the bandwagon that the genre is full of lazy hacks. But I have a different opinion.
They're not lazy, they're ignorant… Continue reading Opinion: Are Jump Scares Really Lazy? →