It's a brand new millennium and you're at the start of the journey we call life. You're vital, unattached, vibrant and ready to take on the world or at least find your place in it. You're the strongest you'll ever be and there's nothing in this world that can stop you.
But there's a lot going on in the world and society has become so interconnected that it's easy to get led astray. Sometimes this means that you're going to be tempted to do things that would be considered "unclean", "unwise" or just down-right "evil".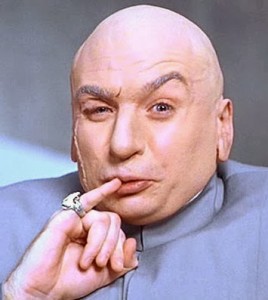 This is perfectly okay, everyone experiences it. But in your case, with the way you are, it could be a little unfortunate if you happened to lose your shit and go wild. There's historical record of what happens when people with your sort of advantages start to lose perspective.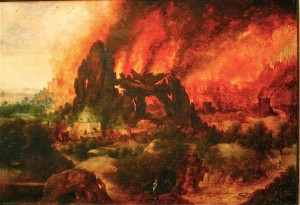 So as a helpful piece of advice, here are some steps to save your sanity in these trying times.
Continue reading Five Easy Steps To Avoid Becoming An Evil Prick →