From time to time, the Hollywood establishment likes to dust off some old stories and do a big batch of remakes that gives them the chance to show they think they can do better than the previous generation. One of the patterns of this cycle is to dig up old biblical narratives and start remaking movies about those. This means that, at least once a generation, we start to see a batch of religious stories given the big Hollywood treatment. There was recently Noah, talk of a new Ben-Hur coming in 2016, and the decision to remake the Left Behind franchise with someone who hadn't lost their damned mind like Kirk Cameron.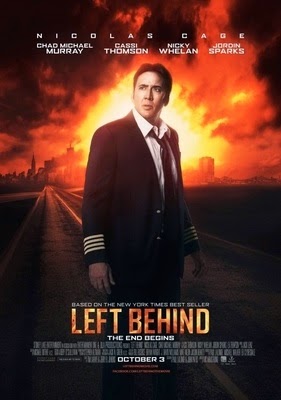 Oohh… So close.
So, of course, it was time to remake the granddaddy of them all and go straight for the tale of Exodus. Exodus has been turned into several movies and some of them have turned out rather well while others… did not. Though often overlooked, Prince of Egypt was one of the better animated films of the late 90s. Meanwhile, The Reaping, which tried to take the story of Exodus and turn it into a modern day horror premise was considered by most critics to have been a steaming pile of crap. In fact, if you were to ask the right person, they'd probably tell you it solidified "Hillary Swank movies" as the newly discovered 11th plague of Egypt.
Though that was hinted at earlier
So of course it was time for someone else to take a swing at it, and that person was going to be Ridley Scott. Of course Ridley Scott working a religious epic was a good idea because if that man knows how to do anything it's to make you absolutely terrified of the shit you can't see.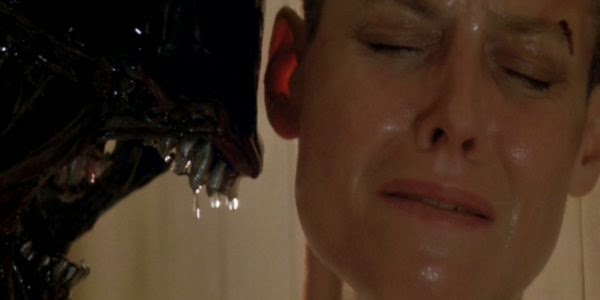 "Have you heard the good news?"
Just one problem: people looked at the IMDB page and found it somewhat wanting of melanin.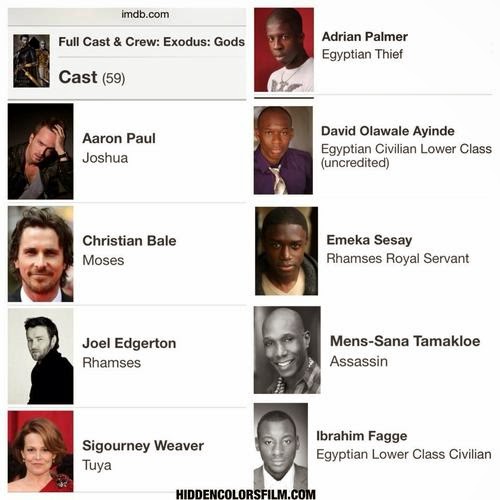 Well, it's understandable. There are some black guys there like the thief, the assassin, and the lower class guys. It's not like this story is set in Africa… wait. Continue reading WTF Wednesdays – Exodus: Gods and Kings… White Washing? →