I'm going to break kayfabe here and admit something writers aren't supposed to admit: we need to be liked. It's a poorly kept secret, but if you ever ask someone why they write they'll almost never admit that's part of their motivation. Everyone, everywhere, has that same answer in their back pocket that can be recited without effort at the drop of a hat, "I do it because I love to write".
But we need to be liked.
It's common sense, but writers are trained almost from the start to pretend they don't. We're told that you have to write for the love of writing alone and that you shouldn't crave attention. But none of us dream of being the guy who writes technical manuals, we dream of being Twain, Tolkien, or Rowling. It's true you should never enter writing for the money, because Ray Bradbury couldn't afford a car until he was 37 and Neil Gaiman never saw a dime from his first published book despite the fact it was a best seller. But we need to be liked to keep going forward. We don't need to be liked by everyone, in fact a lot of us thrive off of being disliked by certain groups, but when life gets hard we need that pat on the back to keep going forward.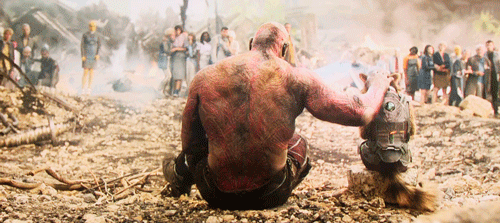 I jokingly wrote on my bio page that if you're here and reading this then I love you. It's only a joke because it's funny and it's funny because it's true. If you're reading this right now then you're giving me a little bit of what I'm needing to keep going every day. And I write here to try to entertain you, like a dancing monkey. My goal with this blog, across all of the topics that I write about, is to try to make you fond enough of me to come back and see me dance some more. All of us do this, but we can't admit it because that wouldn't be "artistic" if we all admitted the fact we may be dancing monkeys.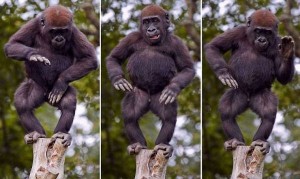 And that's why we have a love/hate relationship with one of the greatest forms of flattery we could possibly see…