As someone who writes speculative fiction, I usually find myself looking into things that would be a little out of the ordinary for most people. I like to read about different religions and mythologies, for instance, and I spend a great deal of time looking into the history of old superstitions that most wouldn't much care for. I also happen to look through a lot of science articles and a great deal of people I follow on Twitter are involved in something to do with space. Hell, I liked Neil deGrasse Tyson before it was cool.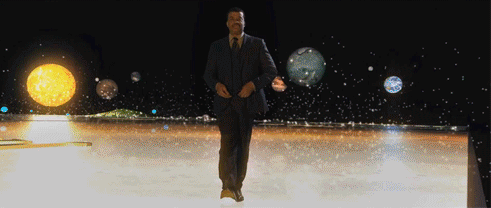 But sometimes that means I run across people who are exceptionally close minded about things I love. It never ceases to amaze me how many religious people I know are closed off to learning more about other religions. Similarly, I'd think more people would want to know why superstitions they don't believe in got to be where they are. Anyone who caught my last off the cuff post can know I have an issue with people who deny science. And anyone following the elections at the moment knows we have a neurosurgeon running for President who doesn't believe in evolution – one of the foundations of modern medical science.
We all have a bit of a problem of seeing beyond our own existence and into something else. It doesn't just impact our political and cultural views, it also impacts how we think on a fundamental level. We, as a species, have a difficult time imagining worlds without some of the things we're most familiar with. It's why some of us have a hard time accepting the Earth existed before we did. It's also why some of us have a hard time accepting the Earth could exist without us. Hell, it's why so many aliens in our sci-fi look like humans with shit growing out of their faces.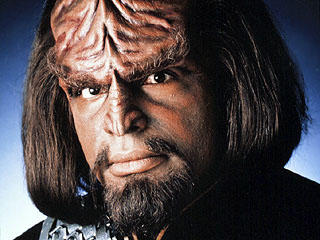 The thing is, that last one shows we kind of have these boxes in all parts of our lives. We tend to become stubborn and caught up in things even as trivial as fictional elements. Frankly, as a geek, I know we can get severely caught up in things like continuity, but it doesn't just end there.  We often have a hard time straying from the tried and true.
I know I can't reach people who have this sort of thing impacting the way they look at the real world. A lot of that has been ingrained into them since early in life, and it's a painful process to let that kind of thinking go. But I do think there's a chance that I could reach some of the people that have this mental block interfering with their fictional worlds. Because I think, for us, the most important part of "speculative" fiction is the "speculation"… Continue reading A World Without [Blank] →