One of the great forces that separates humanity from other animals is the fact we're aware of the passage of time. We're aware of things that other animals just don't notice or care to notice. We know how short life is, how long it may sometimes feel, and we base a lot of our opinions on how we're doing against that clock. Dogs don't understand time, everything feels forever to them, which is why they're always so happy to see you at the door. Despite the fact you were only gone for half an hour to pick something up from the store, you were clearly gone forever – they counted.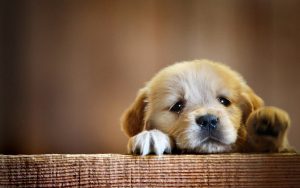 But we don't have the luxury of seeing everything as forever. Sometimes we can fool ourselves into believing it for a while, and even tell others that things are going to last forever. This feeling is going to last forever, these hardships are going to last forever, that relationship you had in high school is going to last forever. But we know that none of them actually do. Though we can fool ourselves for a time, the ability to fool ourselves also fails to last forever. And the beautiful, if somewhat bitter, thing about that is that means a person's time is probably the most valuable thing they have in the long run. Sure, money is really nice, and don't believe anyone who says it can't buy you happiness – those people weren't shopping in the right places – but time is our ultimate finite resource. No matter what you do, eventually you will run out of time.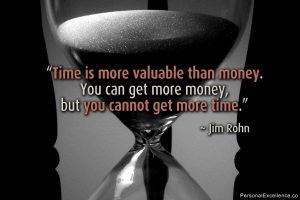 So am I dying? No. Well, yes, but very slowly – I probably have a few decades to live. But the day I post this is my birthday and I like to navel gaze on my birthday. And, because I'm a narcis-… because I'm a writer, I'm going to tell you the contents of my navel gazing.
You have been warned… Continue reading Time Well Spent →